Innovative support for senior people
Inspect by private appointment Mon-Fri, 9am–5pm. Drop in for morning tea and a tour on Weds at 11am.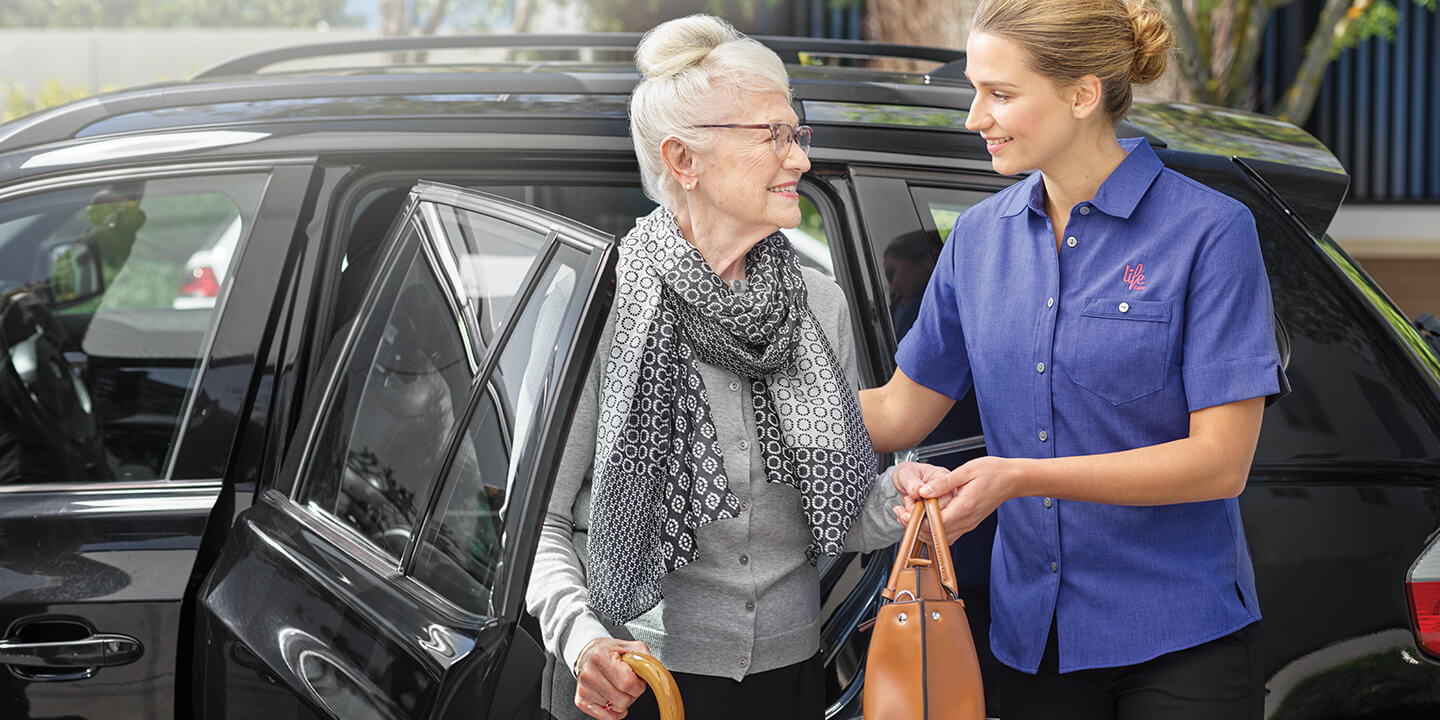 We're now open!
Our premium assisted living community in Joslin is now open. Gaynes Park Suites is designed specifically for senior South Australians who need extra support in their daily lives. This innovative alternative to aged care promotes independence and wellbeing, supported by the provision of services tailored to your unique individual needs. Live in your own private, modern suite with good food cooked for you, your cleaning done, quality care and daily activities. At Gaynes Park Suites, our goal is to make older people's lives easier and more enjoyable. Come and see our new assisted living community for yourself.
Watch
our video
Unable to visit Gaynes Park Suites in person? Watch our video to see what our premium assisted living community is all about.
Personal
appointments
Appointments are available
If you would like to meet David, our sales manager at Gaynes Park Suites, call him on 08 8362 7004 or 0437 795 325 to make an appointment. Inspections of the onsite display apartments are now available.
Contact us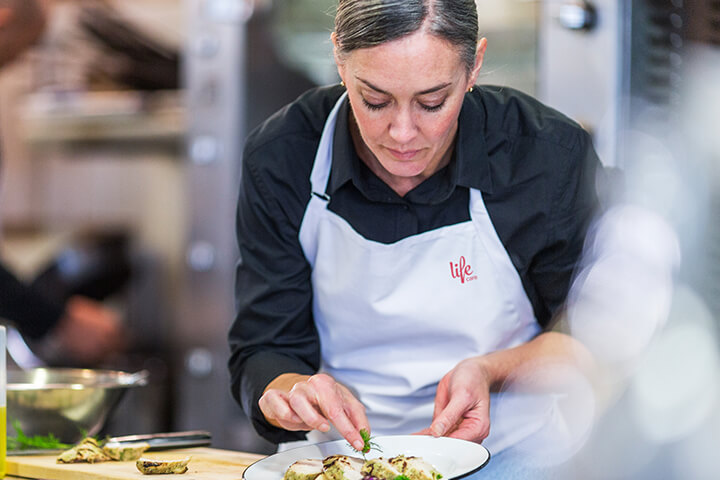 Assisted living.
If it's getting hard to manage at home, but you're not ready to move into aged care, an assisted living suite is a great option.
Learn more about assisted living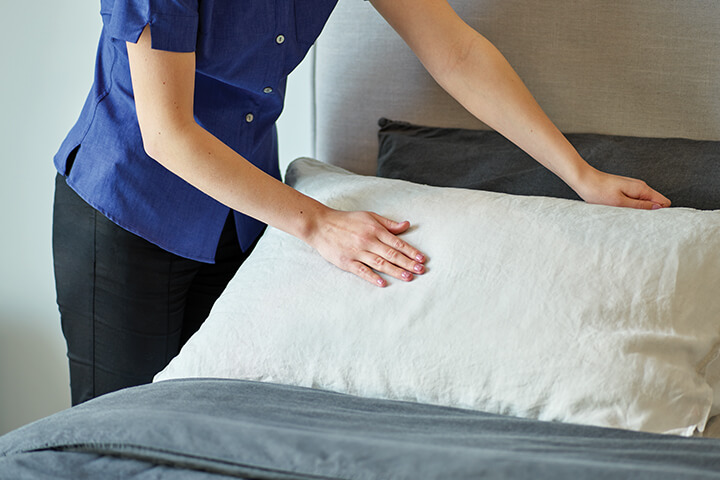 Our services.
Let us take care of the cooking, cleaning and heavy laundry, along with your physical and mental wellbeing.
Learn more about our services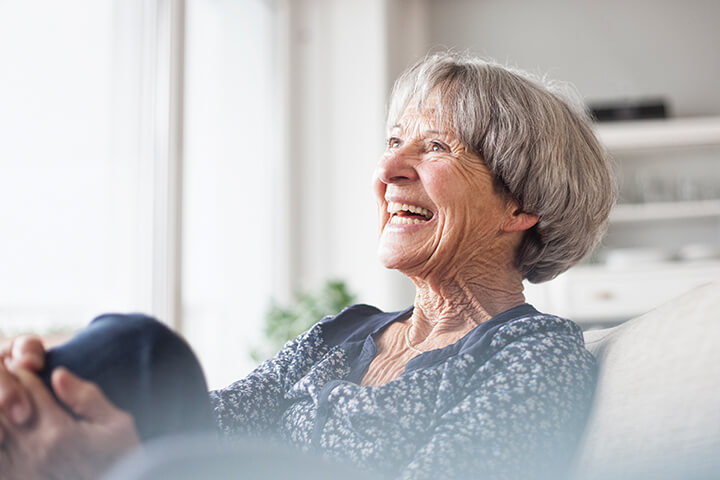 Our lifestyle.
Live life to the full and focus on the more important things, like spending time with your family and friends.
Learn more about our lifestyle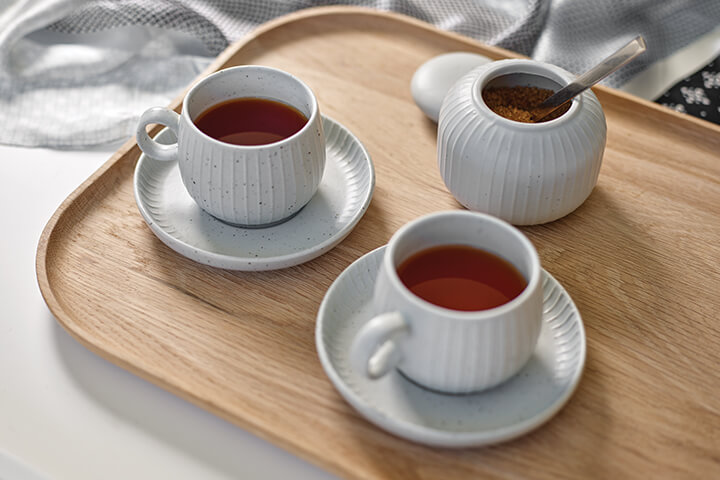 Our suites.
Move into your own brand new suite where you'll be safe and secure while enjoying the utmost in privacy.
Learn more about our suites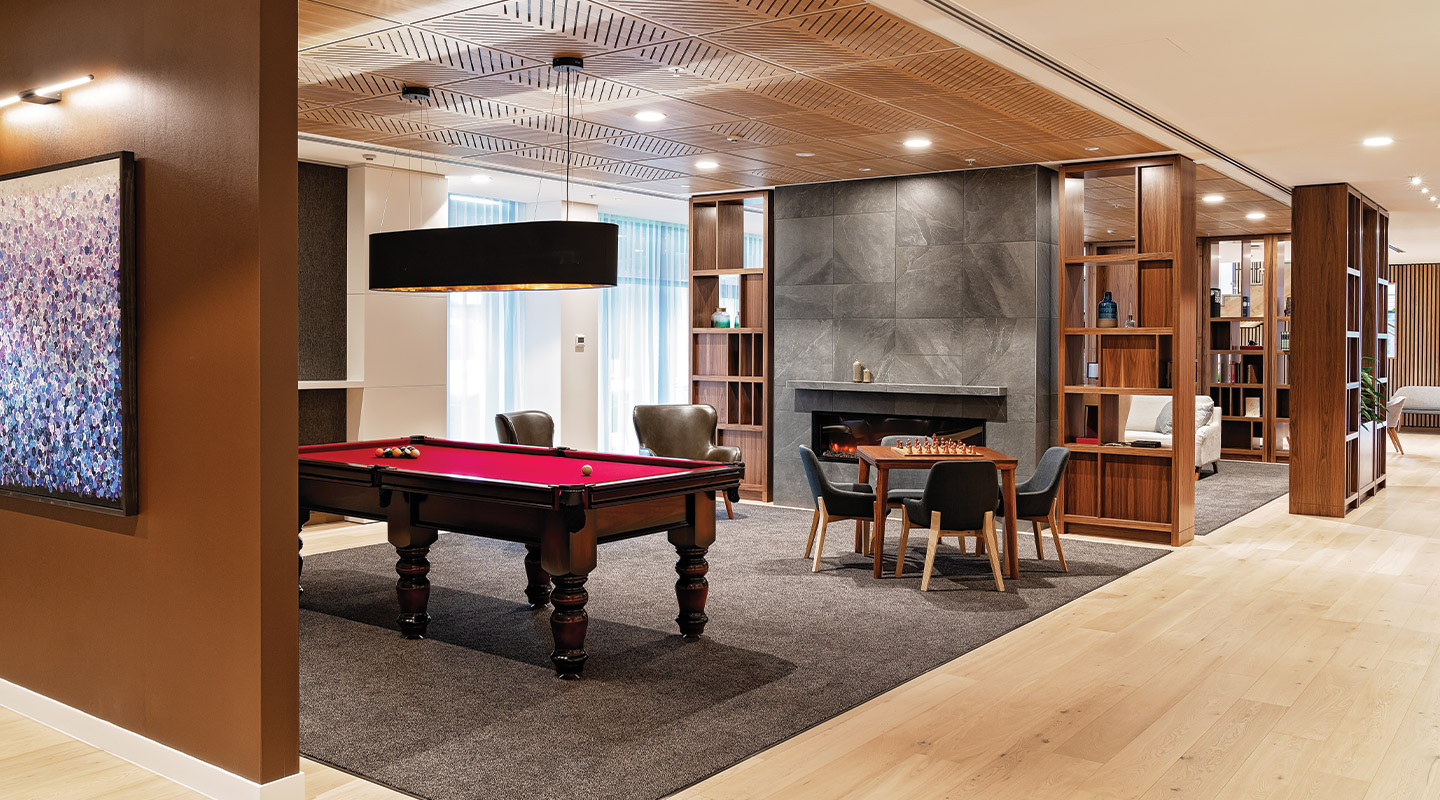 The gallery.
See the brand new community we're building at Gaynes Park Suites in Joslin.
Browse our gallery